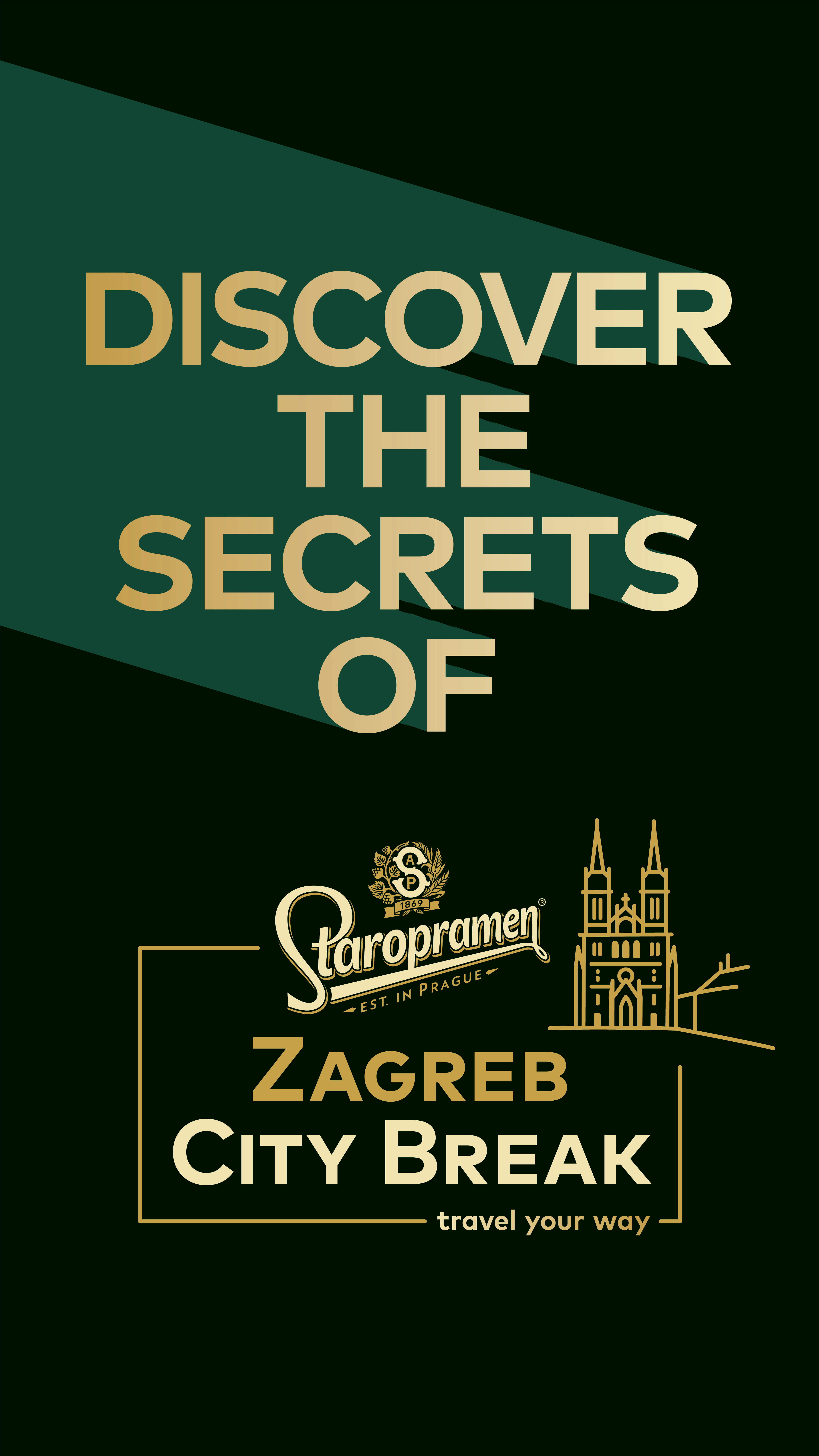 No matter which season you choose, you will enjoy there, because Zagreb lives all year round. In Zagreb you will find streets that pulsate with life, cafés where you will feel at home, buildings that deserve to be part of your selfies and the most important - the people who will surprise you with their openness and kindness. Simply, Zagreb is the city for the perfect City Break.

Zagreb
Image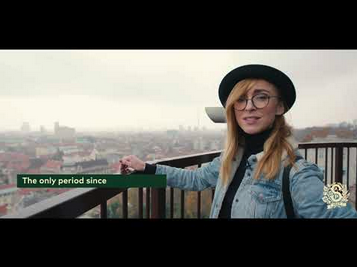 UPPER TOWN
Zagreb's upper town hides many beautiful secrets and it's one of the most popular attractions. Take a walk with us and discover it.
Image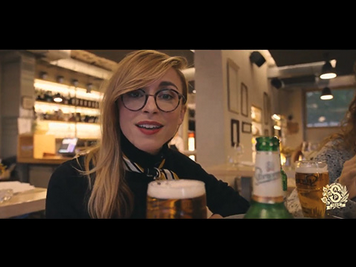 LOWER TOWN
In the Zagreb's Lower Town you can walk, shop, take pictures or just have fun... And then you can sit and rest in one of the cafes and enjoy Staropramen.
Image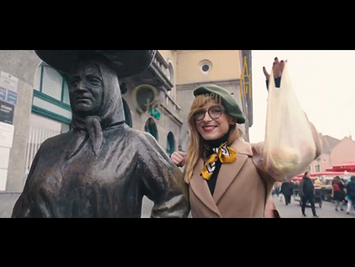 Dolac
The majority of launches in Zagreb starts here. Dolac is Zagreb's most famous open market located in the center of the city.
Image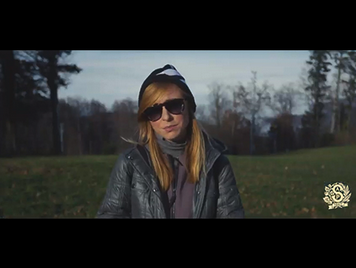 Sljeme
Medvednica is a view worth climb. The highest peak, at 1,035 m is Sljeme, and it is 2-3 hours walk.
Image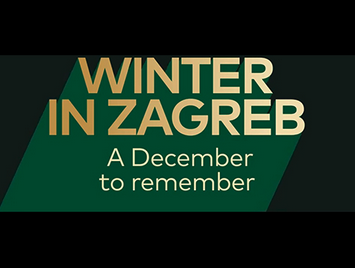 Advent
December to Remember!

Discover other Cities!