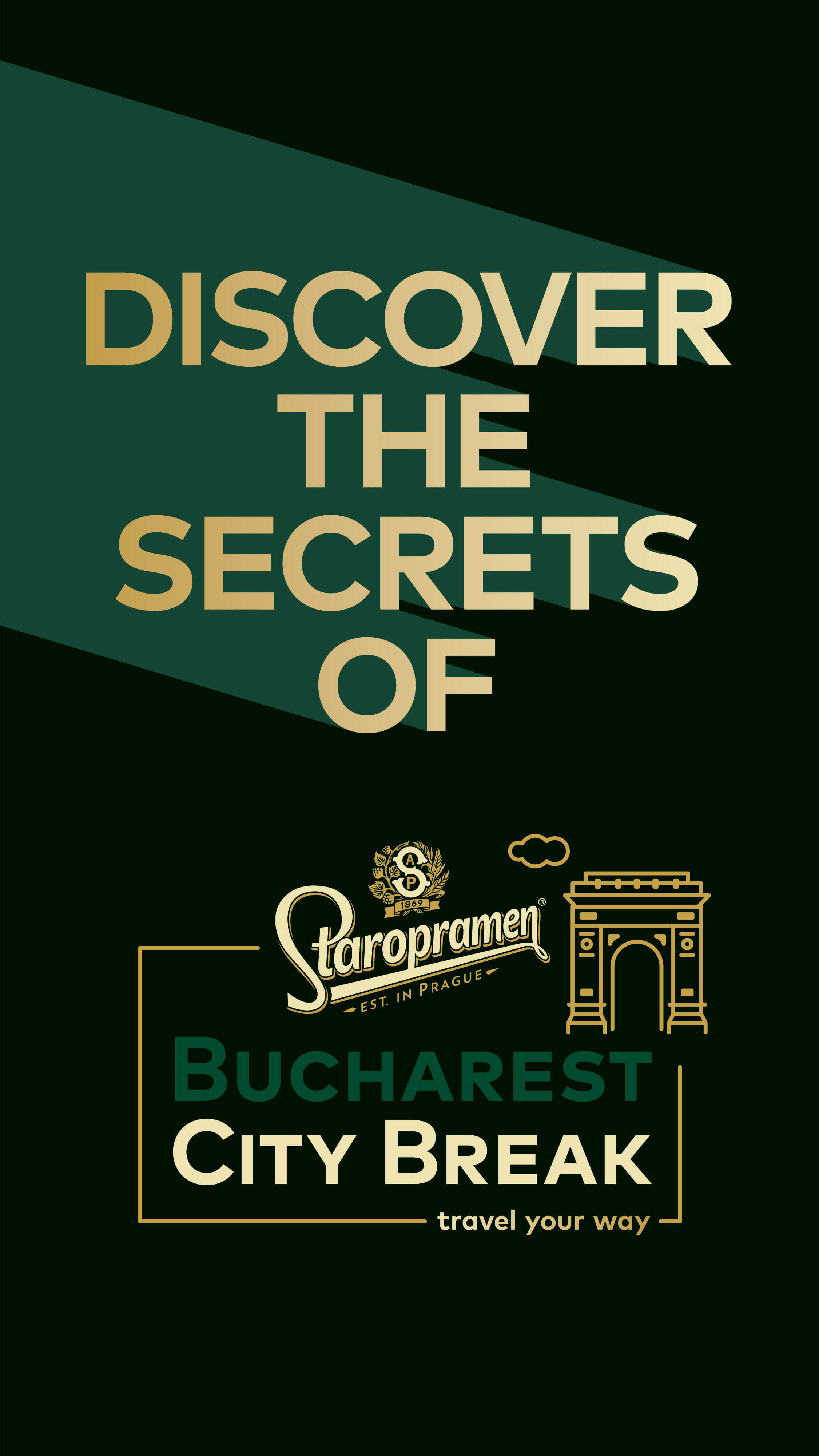 We're now in Bucharest – the capital and the largest city of Romania, located in the southeast of the country on the banks of Damibovita river. Not only is it the capital, but it's also the center of media, culture, and art of Romania.
Jump on a tour of Bucharest with Camelia and Staropramen City Break!

Bucharest
Image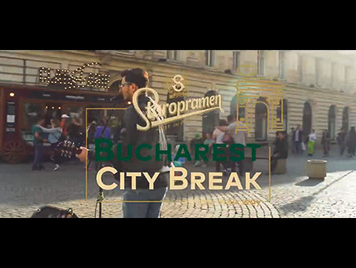 OLD TOWN
In our first Bucharest episode Camelia will walk you through Bucharest Old Town, or as locals call it - Centru Vechi. Ready for a tour? Let's go!
Image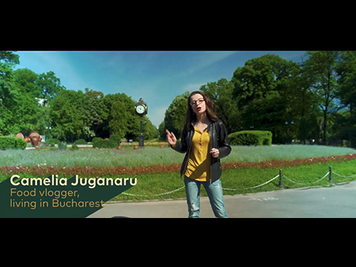 PARKS
Bucharest has many parks that are scattered around the city. They are a go-to destination for all nature lovers, perfect for picnics, strolls, rowing and other outdoor activities.
Image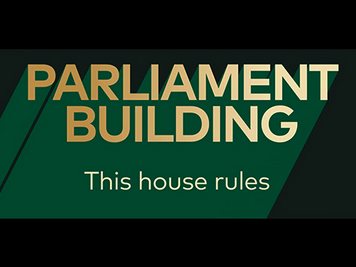 PARLIAMENT
Heaviest building in the world?! Discover it in our latest City Break Bucharest episode!
Image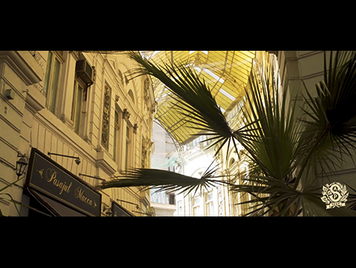 INSTAGRAMMABLE BUCHAREST
Discover cool places to hang out and take some amazing pictures in the latest City Break Bucharest episode!
Image
VICTORY ROAD
Let us take you on a tour through one of the most beautiful roads in Bucharest - Calea Victoriei!

Discover other Cities!