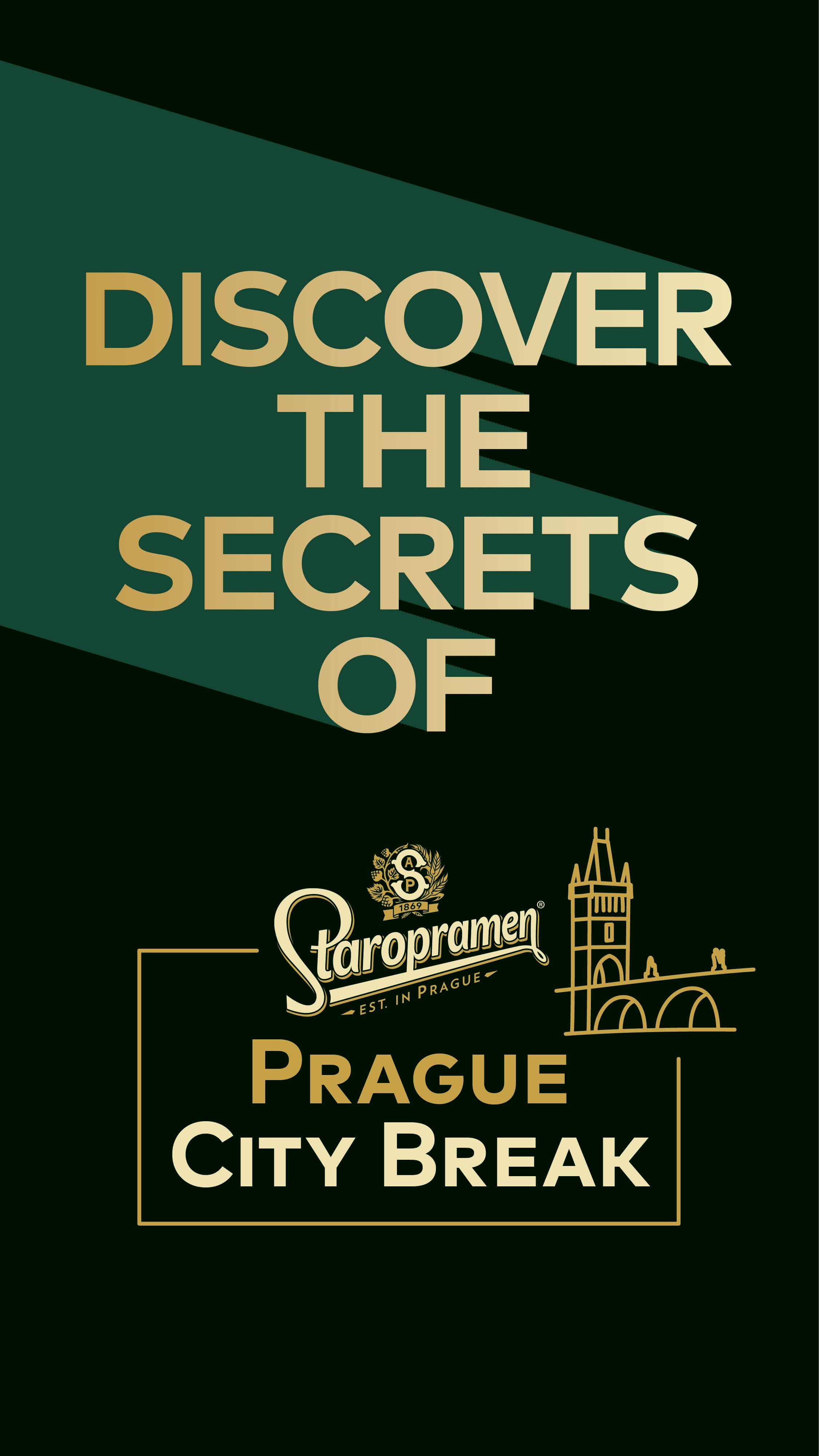 Our first city break destination was Staropramen's home town – Prague. Here we were joined and guided by Marcus, an Irishman who has been living and working in, but also falling in love with Prague, for the last 6 years.

Prague
Image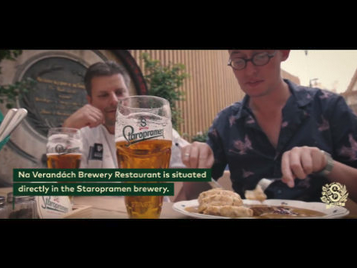 Traditional Food
A visit to Staropramen brewery restaurant - "Na Verandach" where we sample some traditional food and talk to their head chef.
Image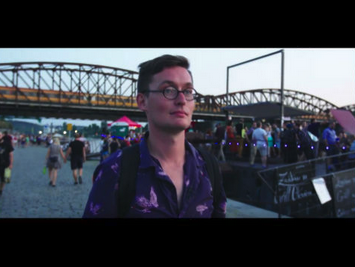 Along the river
Escape the tourists in the old town and explore the banks of the Vltava. Hire a paddle boat, listed to live music at Naplavka, and enjoy a Staropramen on the Tuesday Boat.
Image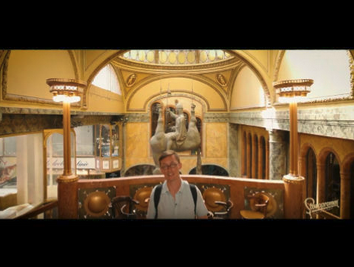 David Černy Art
An introduction to David Černýs art, focusing on his Upside-down Horse, Babies, Kafka Head and Quo Vadis. Showing the more modern, playful side of Prague.
Image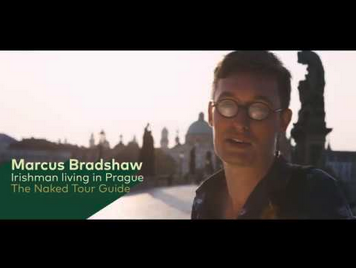 Early morning
Charles bridge, old town square and the castle at 7am. Perfect for early risers. See the city without the crowds. Perhaps each could be posited against footage of what they look like at midday, at the height of the tourist surge.
Image
Hidden gardens
Three great gardens that most tourists never see. Great places to relax and get away from the crowd. A little about the history of each garden and how to find them. Things that can be enjoyed nearby. Ice-cream, snack, Staropramen, coffee and cake.
Image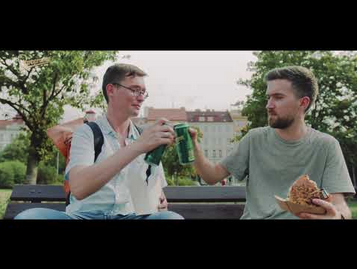 Food from the market
A visit to the Jiriho z Podebrad market, possibly in the morning while sellers are setting up their stalls so we get a glimpse of the real Prague. We plan showing the variety of authentic Czech food offered on the market.

Discover other Cities!

Let us be your City Break guide
You need to click the checkbox below to accept privacy policy