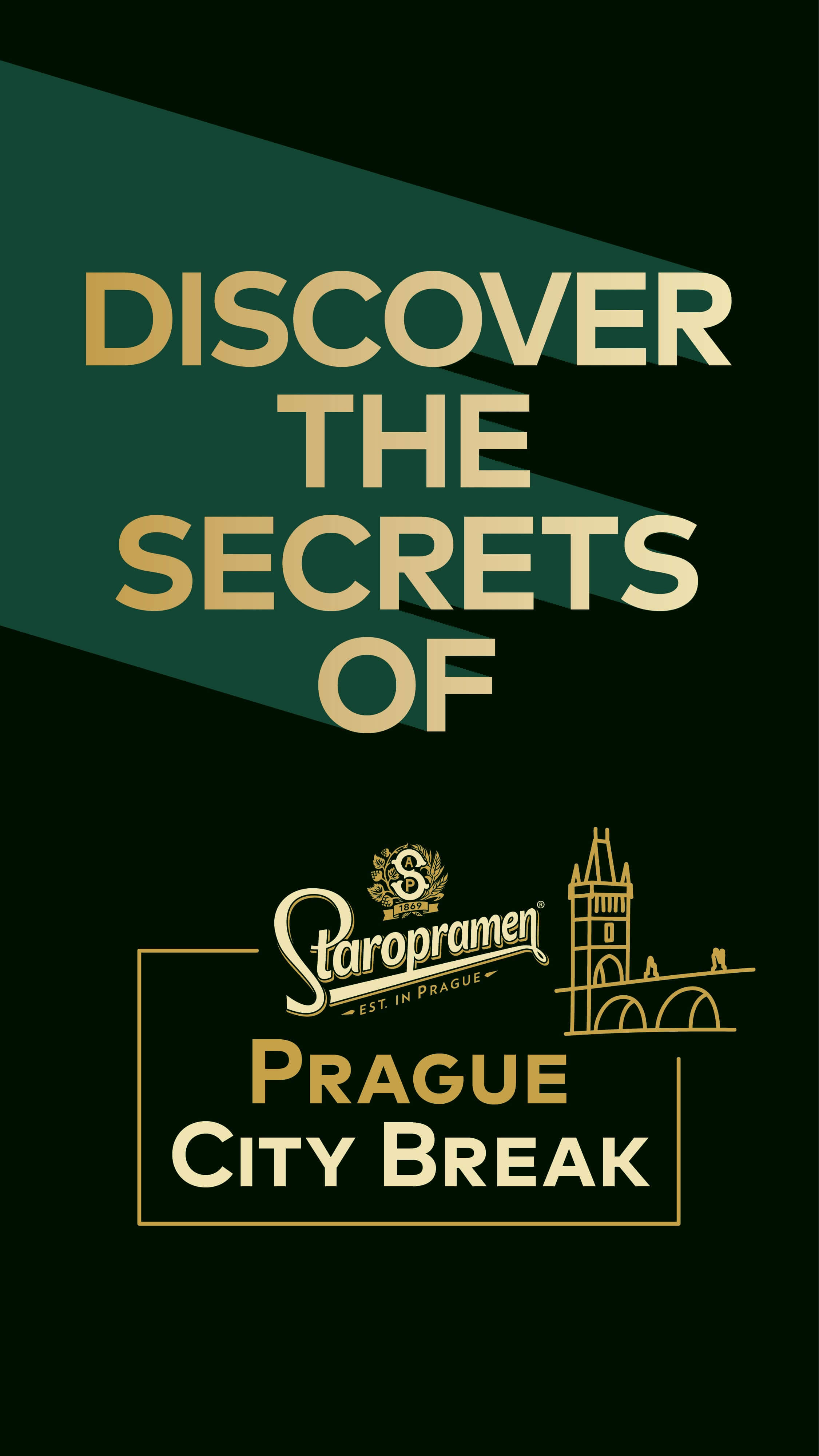 London is filled with culture and history, but there is so much more to the city than the London Eye, Big Ben and changing of the guard. That is why City Break landed in London this time – to explore the hidden gems of London, places you won't find in your classic travel guide!

Lay back, relax and enjoy the London City Break view.

London
Image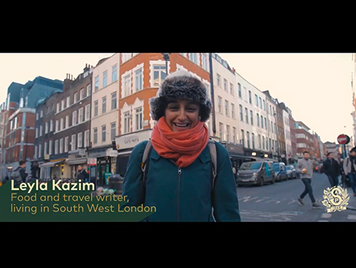 SOHO
Take a walk through the main entertainment district in London, which is also one of the favorite hang-out places of globally known music bands like The Rolling Stones and The Who.
Image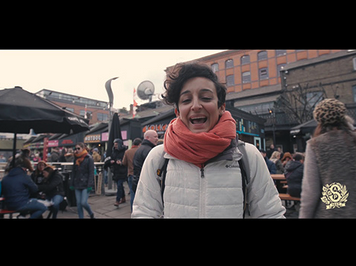 CAMDEN
Let Layla take you on a walk through Camden. A London district that's famous for its markets and some pretty famous people who used to shop there like Bob Dylan and Mick Jagger.
Image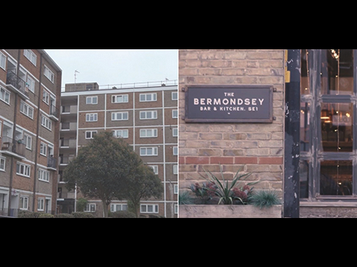 BERMONDSEY
Jump on our City Tour train and visit Bermondsey – a hot spot for foodies and beer lovers.
Image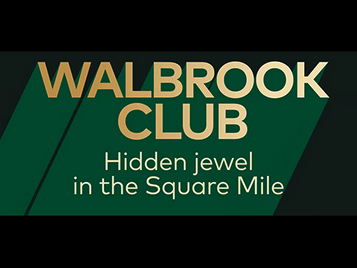 WALBROOK CLUB
The Walbrook Club is a social and business dining club near the Bank of England and the Mansion House located in the Ward of Walbrook in London. We invite you to take a tour with Staropramen City Break!
Image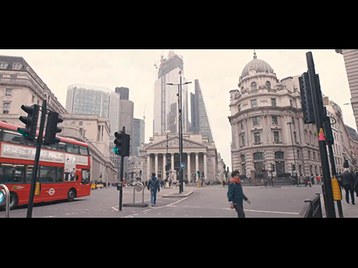 FINANCIAL DISTRICT
London is not just fun, it can also be serious at times. If you pass by the Stock Exchange and the Bank of England, you might become more serious than you really are.

Discover other Cities!

Let us be your City Break guide
You need to click the checkbox below to accept privacy policy