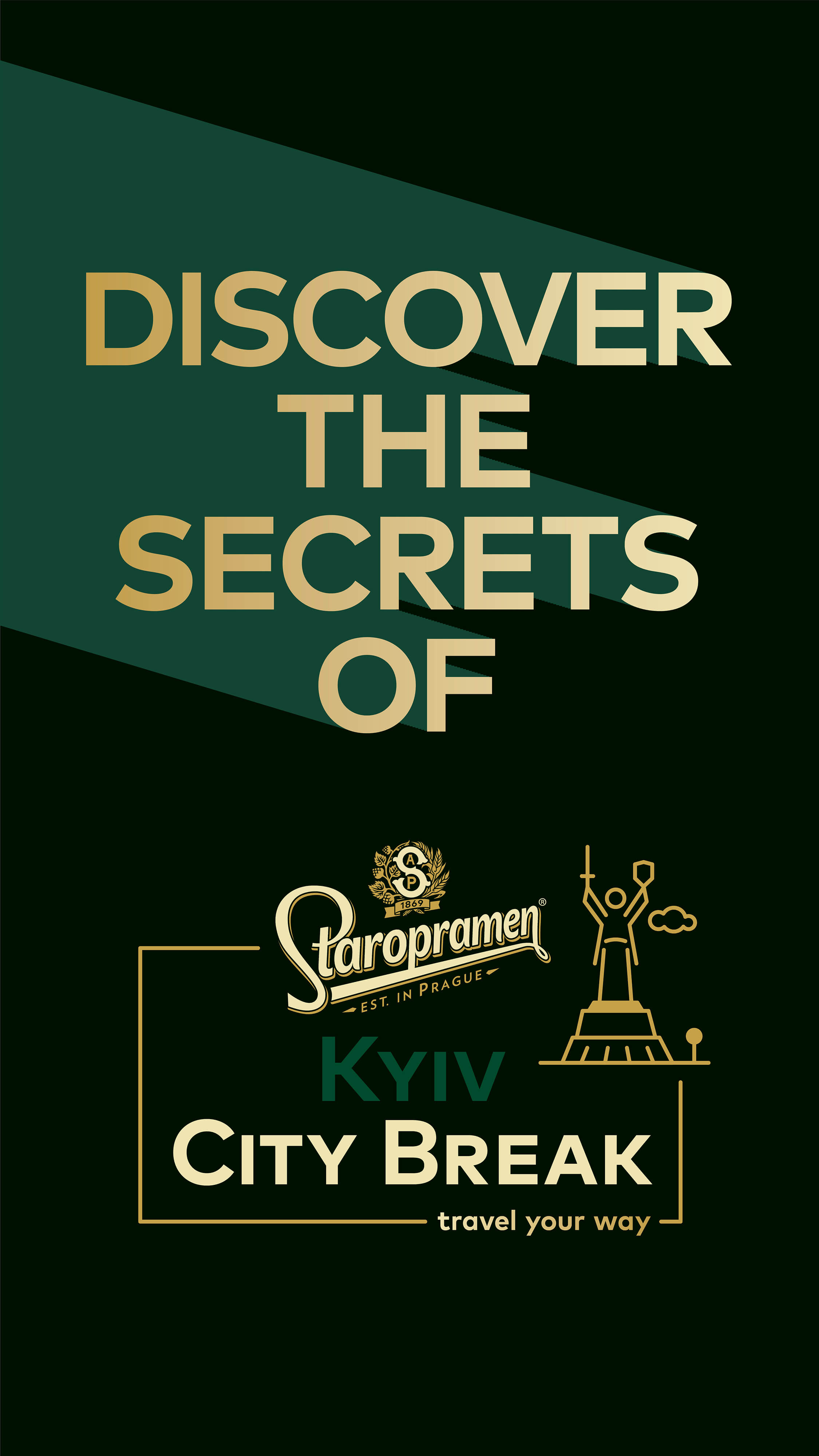 We are now in Kyiv, where our guide is a chef and Ukraine Instagram star Ievgen Klopotenko. He will guide us through his favorite parts of the city and show us it's hidden and non-hidden gems. 

Join us and tour Kyiv with a very charming and unique guide.

Kyiv
Image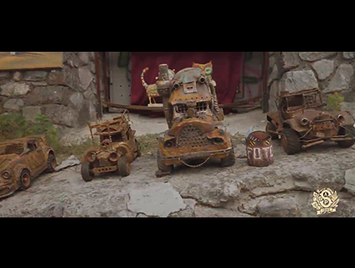 Andriyivskyy Descent
Take a short but fun ride on the unusual Kyiv Funicular, find the fine line where the Old Town begins and discover the hidden gems of Andriyivskyy Descent.
Image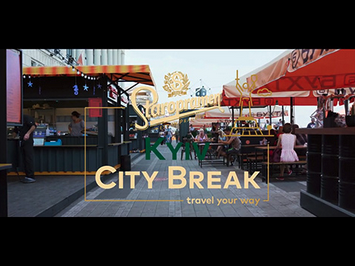 Buhta Street Food Market
Take a walk with Master Chef Ievgen Klopotenko & discover exotic Ukrainian cuisine available on the streets of Kyiv.
Image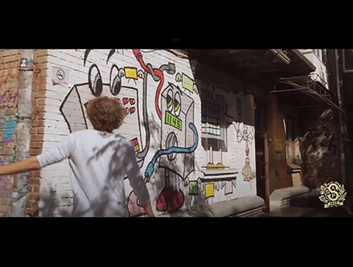 Instagrammable Kyiv
Looking for cool location to take your Instagram pics? Follow Ievgen in our new City Break episode and he will show you the coolest places to take photos in Kyiv!
Image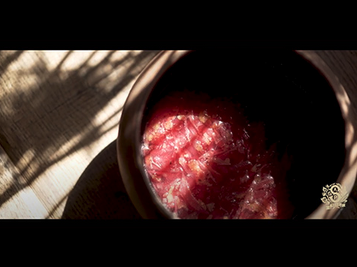 Traditional Food
Ready for more of City Break Kyiv? Let Ukrainian culinary legend Ievgen Klopotenko guide you through traditional Ukrainian cuisine in the latest episode.
Image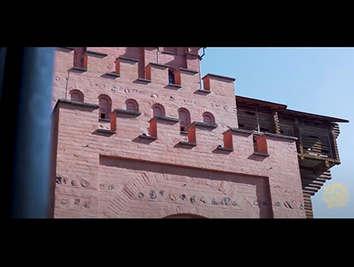 Top 5
Which are the places you shouldn't miss while in Kyiv? No need to wander around, our latest TOP 5 video brings answers! Watch the full episode on IGTV!

Discover other Cities!