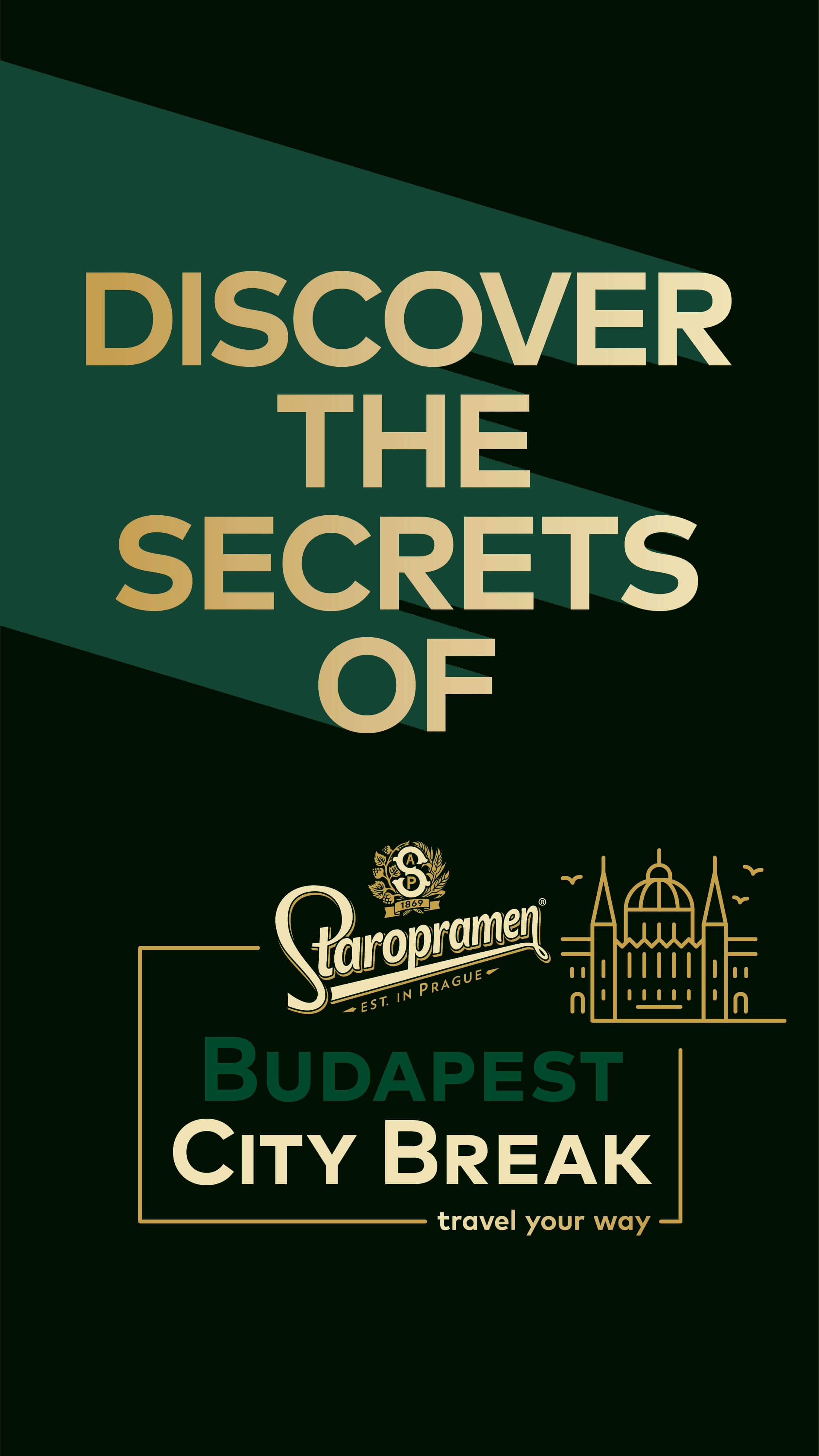 We are now in Budapest, and our guide is Judit Szauer, the gastro PR specialist. She will guide us through the best of the best of Budapest. Join us on this fantastic voyage.

Budapest
Image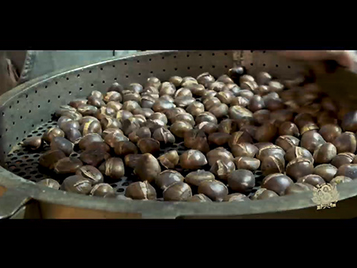 Christmas Market
Follow our host Judit and discover the Budapest holiday season on the famous Christmas market. Taste it, smell it, explore it...With Staropramen City Break.
Image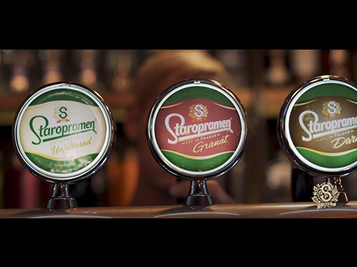 Eat Like A Local
When in Budapest, eat like the locals eat.
Image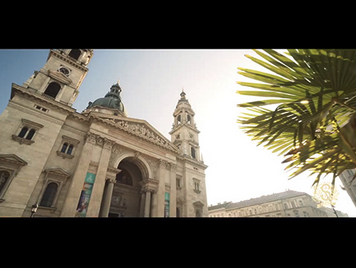 Meet the host - Judith
She's an expert in gastronomy, a PR specialist and our next City Break host... Meet the lovely Judit Szauer - your new favorite Budapest guide.
Image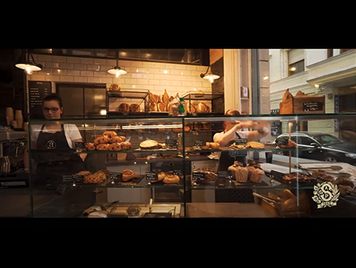 The Jewish Quarter
Originally famous for its nightlife, the hip hang out spot, with high-quality bakeries and burgers with a twist.... Meet us in the Jewish Quarter in Budapest!

Discover other Cities!