Promotions

TAKE A BREAK WITH YOUR FAVOURITE BEER
Staropramen City Break
We proudly present Staropramen City Break, our newest social media platform intended to provide Staropramen fans with an insider's look at some of Europe's most interesting cities:
Prague | London | Kyiv | Bucharest | Budapest | Zagreb
In today's fast-moving world, city breaks are the most popular way to travel, allowing us to see the best bits of any given destination in a short span of time. Staropramen, being an experienced world traveler itself, is ready to share its experience and knowledge through original content, following the idea of making your way around the world in city breaks.
Each of the cities is covered and explored alongside a specially chosen host – a travel expert, a food guru, or a social media influencer – sharing their insight of their home town and tips you didn't know about.
Our first city break destination was Staropramen's home town – Prague. Here we were joined and guided by Marcus, an Irishman who has been living and working in, but also falling in love with Prague, for the last 6 years.
The second City Break stop was Zagreb. Iva guided us, a well-known TV face in Croatia. From Upper Town, to a December to remember at the famous Zagreb Advent, she showcased what the Croatian capital is all about.
Third destination City Break visited was London. One of the most vibrant cities in the world offers so much, the hardest part of visiting London might be deciding what to see. We did that for you in the latest City Break episode, with the help of our amazing host Layla.
Right after the UK, we visited Romanian capital – Bucharest. Camelia guided us through hidden gems of the city and discovered interesting facts about the culture and history of Bucharest.  We were then in Kyiv, where our guide was a chef and Ukraine Instagram star Ievgen Klopotenko. He guided us through his favorite parts of the city and showed us it's hidden and non-hidden gems. 
We are now in Budapest, and our guide is Judit Szauer, the gastro PR specialist. She will guide us through the best of the best of Budapest. Join us on this fantastic voyage.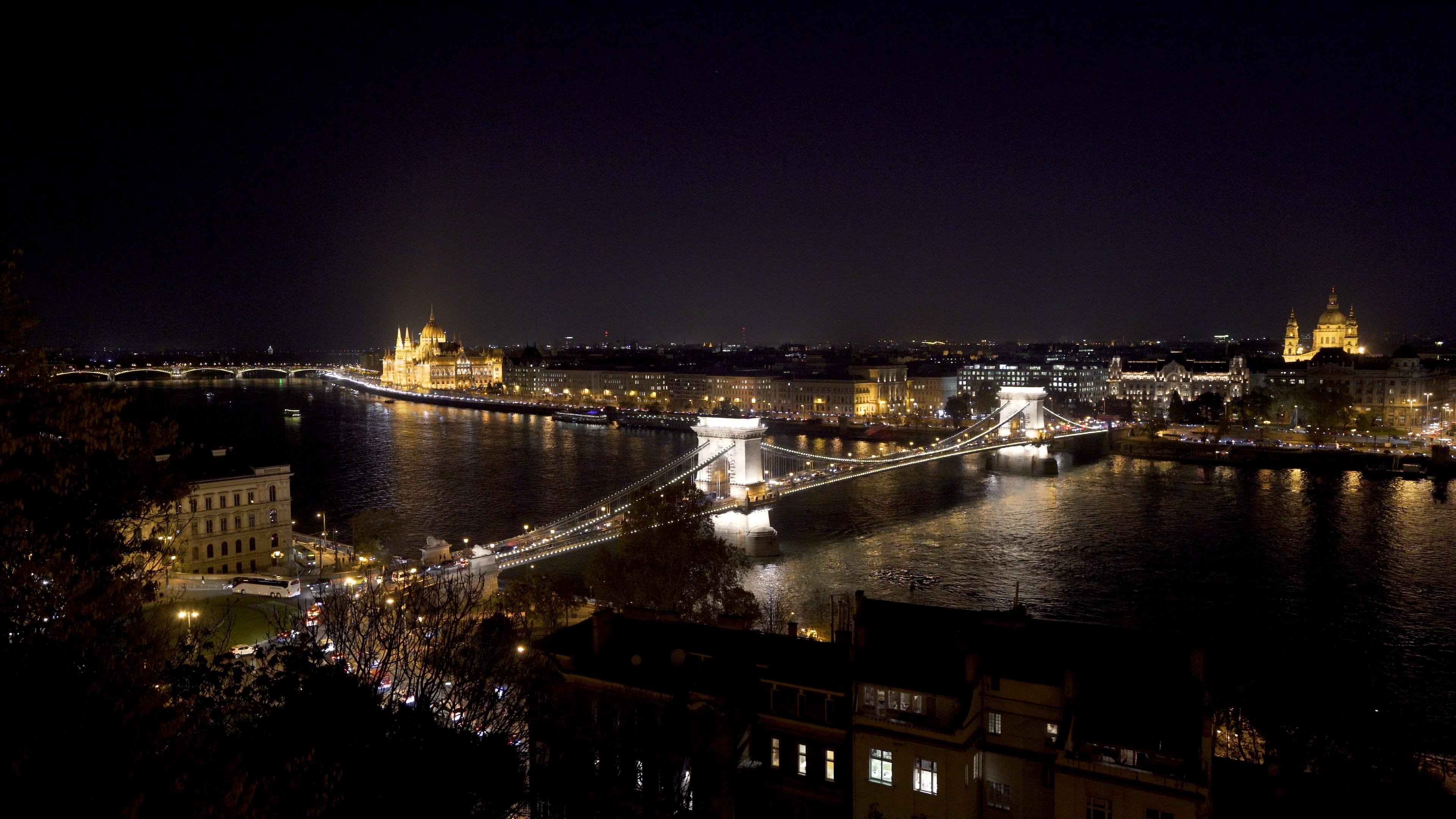 If you want to discover the most interesting way to travel, join us for a Staropramen City Break!