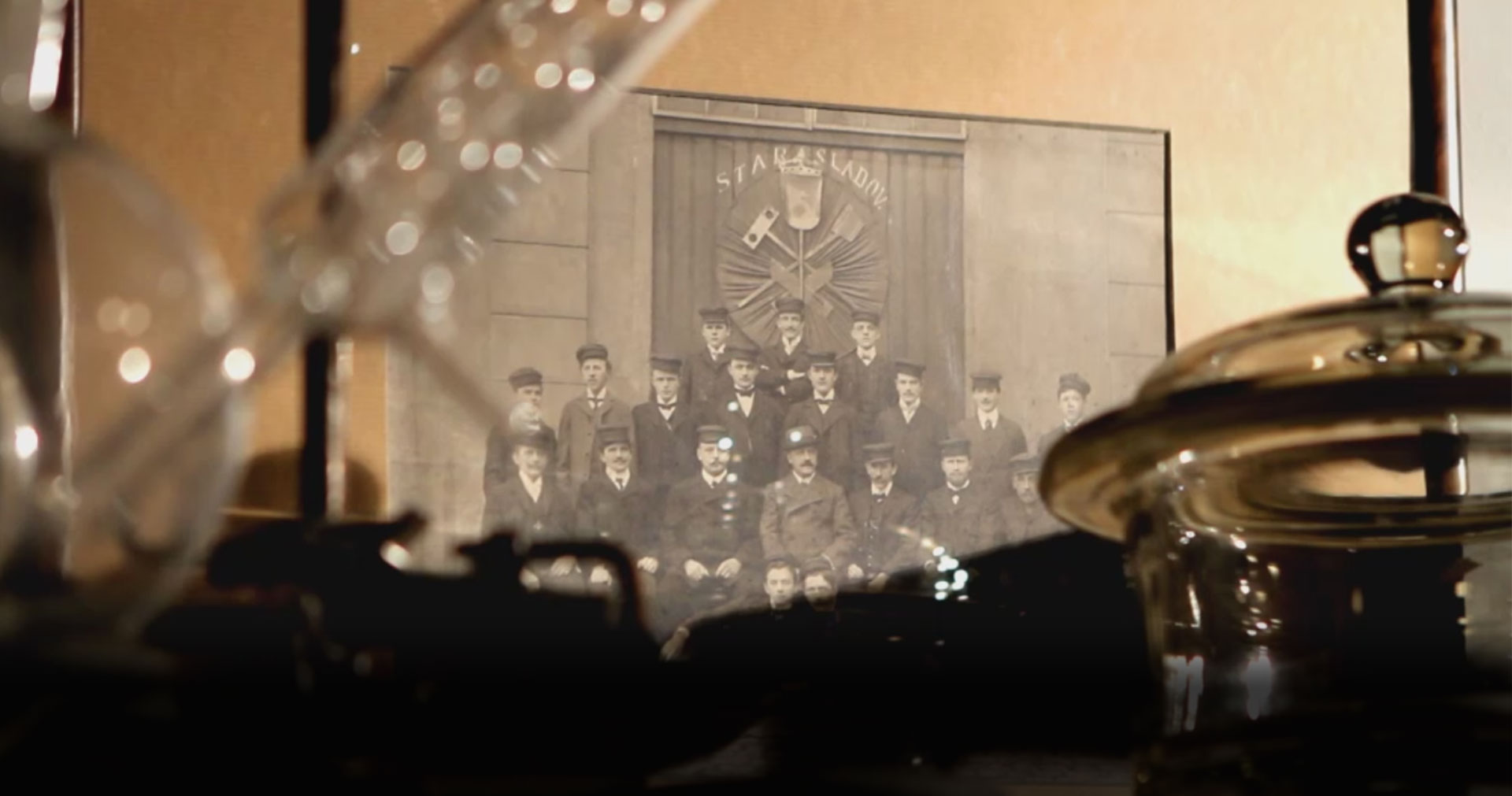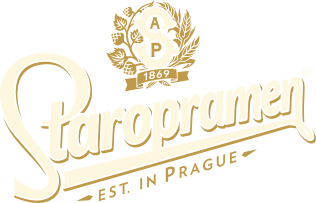 Scroll to find the story of staropramen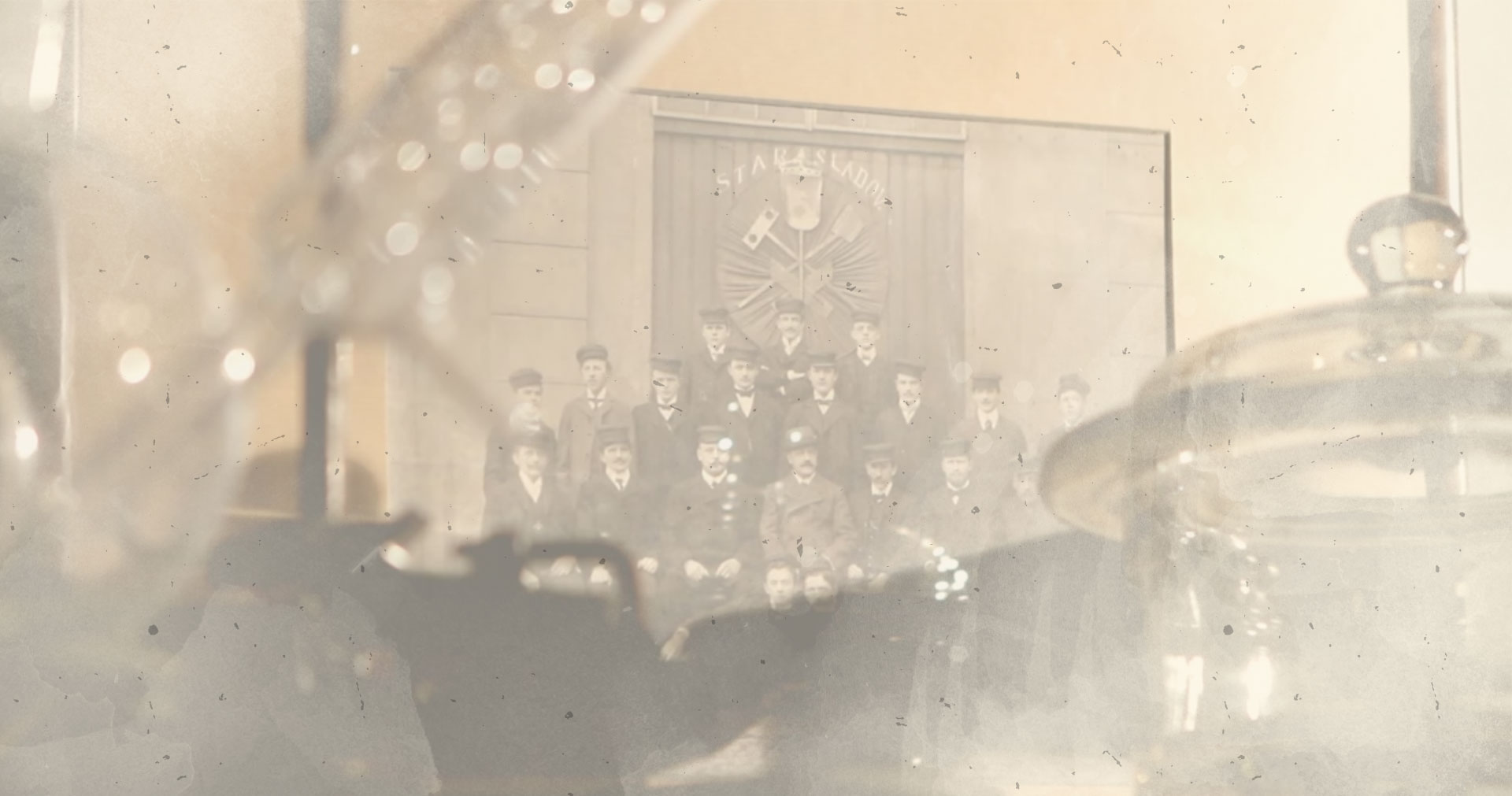 At the beginning
Popularity of Czech beer increased during the period of Czech renaissance. In the second half of the 19th century the population of Prague rose, industrial companies were built up and the capacity of existing breweries was not sufficient.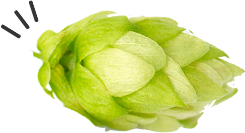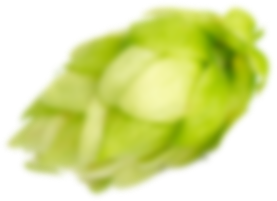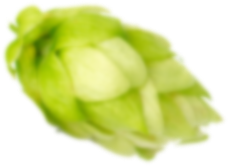 The first BEER
Jan Kohout and Vilem Pick had a dream to make a perfect beer by using nothing but the best ingredients, and after a few attempts they managed to create something truly special. Using authentic Saaz hops, special sorts of barley and yeast, they created a beer known today as Staropramen.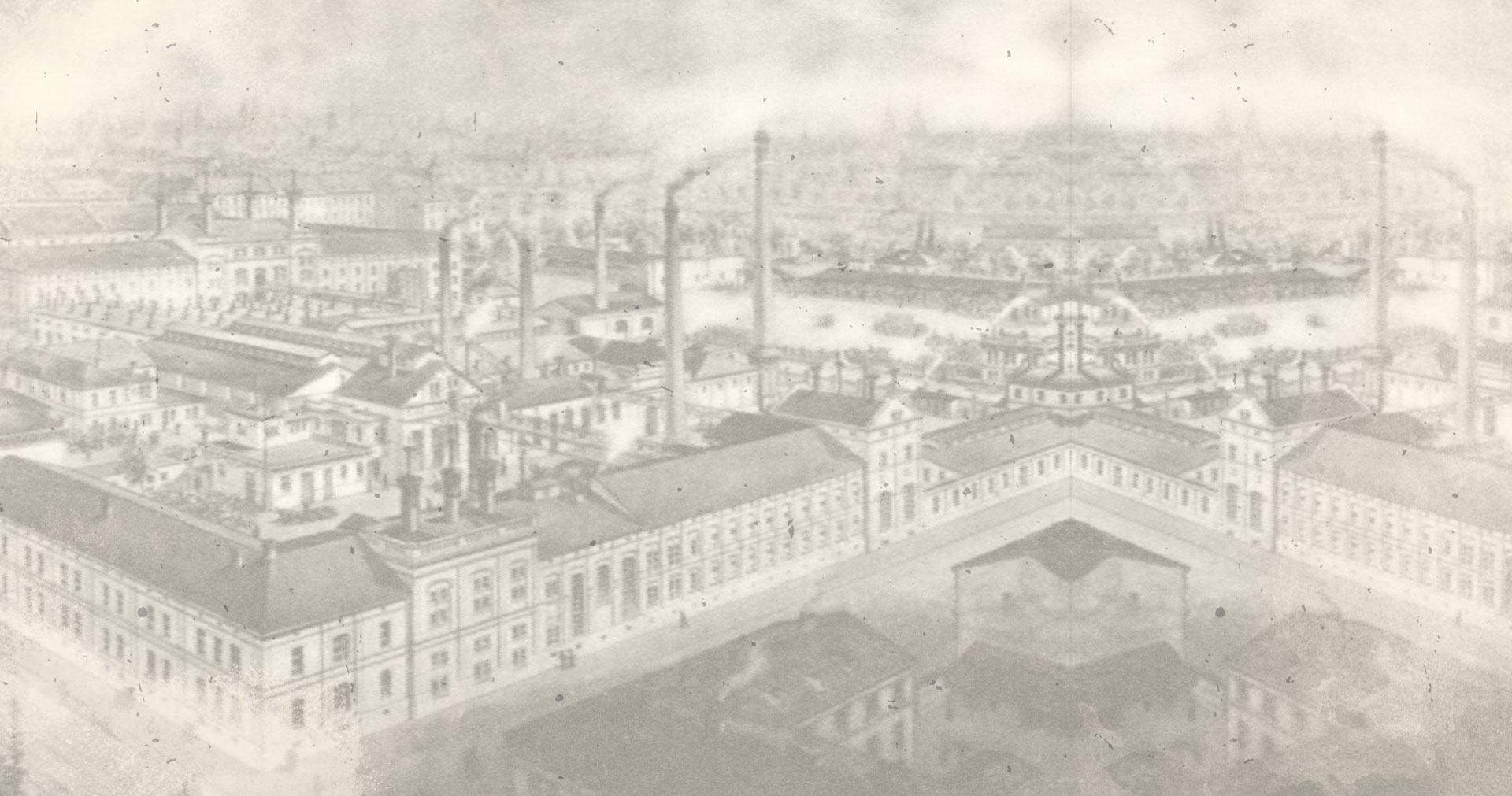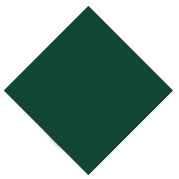 The first brewery
A corporation was formed on September 6, 1869. by October 23, construction plans drawn up by Gustav Nobacek have already been completed and construction of the first complex of brewery buildings commenced on the property referred to as "the pit", covering an area of 18 000 m2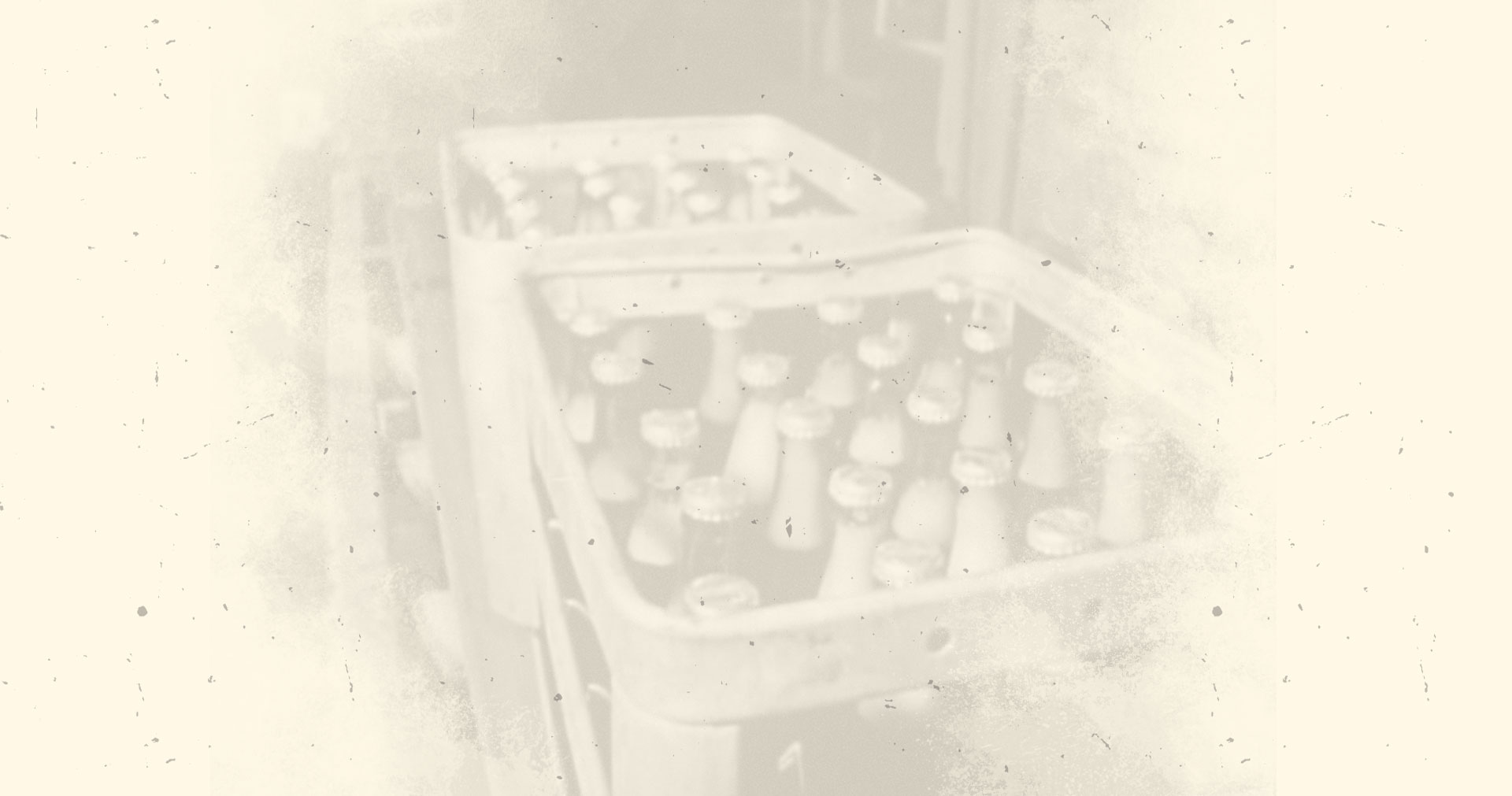 The new recipe - Granat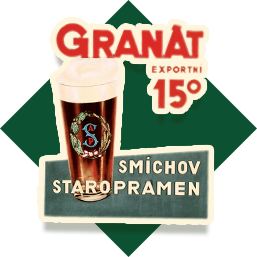 Michael Trnka came up with a new recipe for the first semi-dark beer, Granat. In the course of 28 years of Mr. Trnka heading the brewery, the output tenfold to over half a million hectoliters of beer.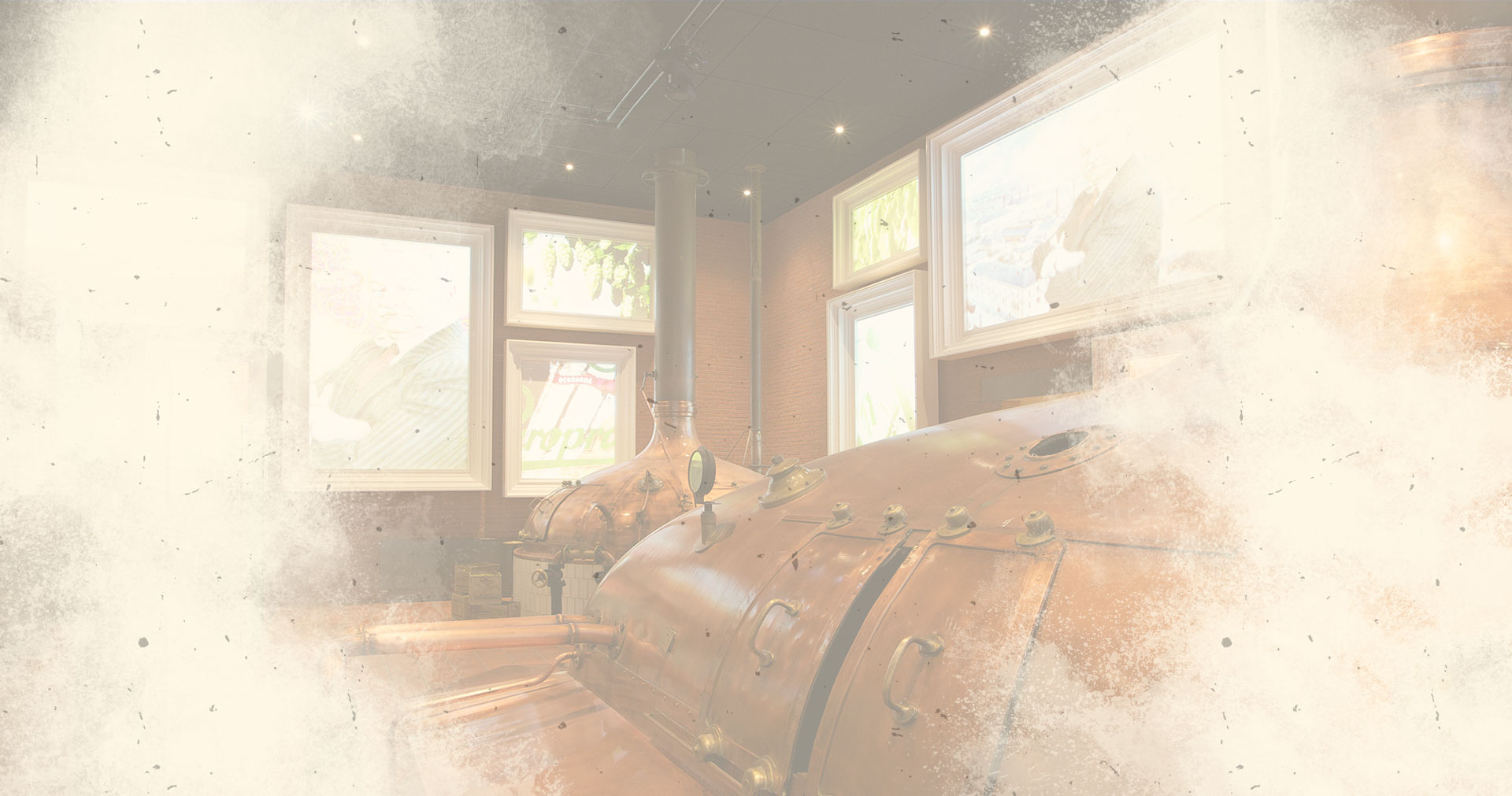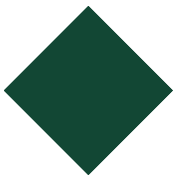 The biggest brewery
Extensive modernization took place from 1933 to 1937 lead by masterbrewer Josef Paspa. The fermentation rooms with cooling vessels and large wooden barrels were replaced with modern steel tanks. In 1933, thanks to its volume of 800,000 hl of produced beer, the brewery became the biggest brewery in Czechoslovakia.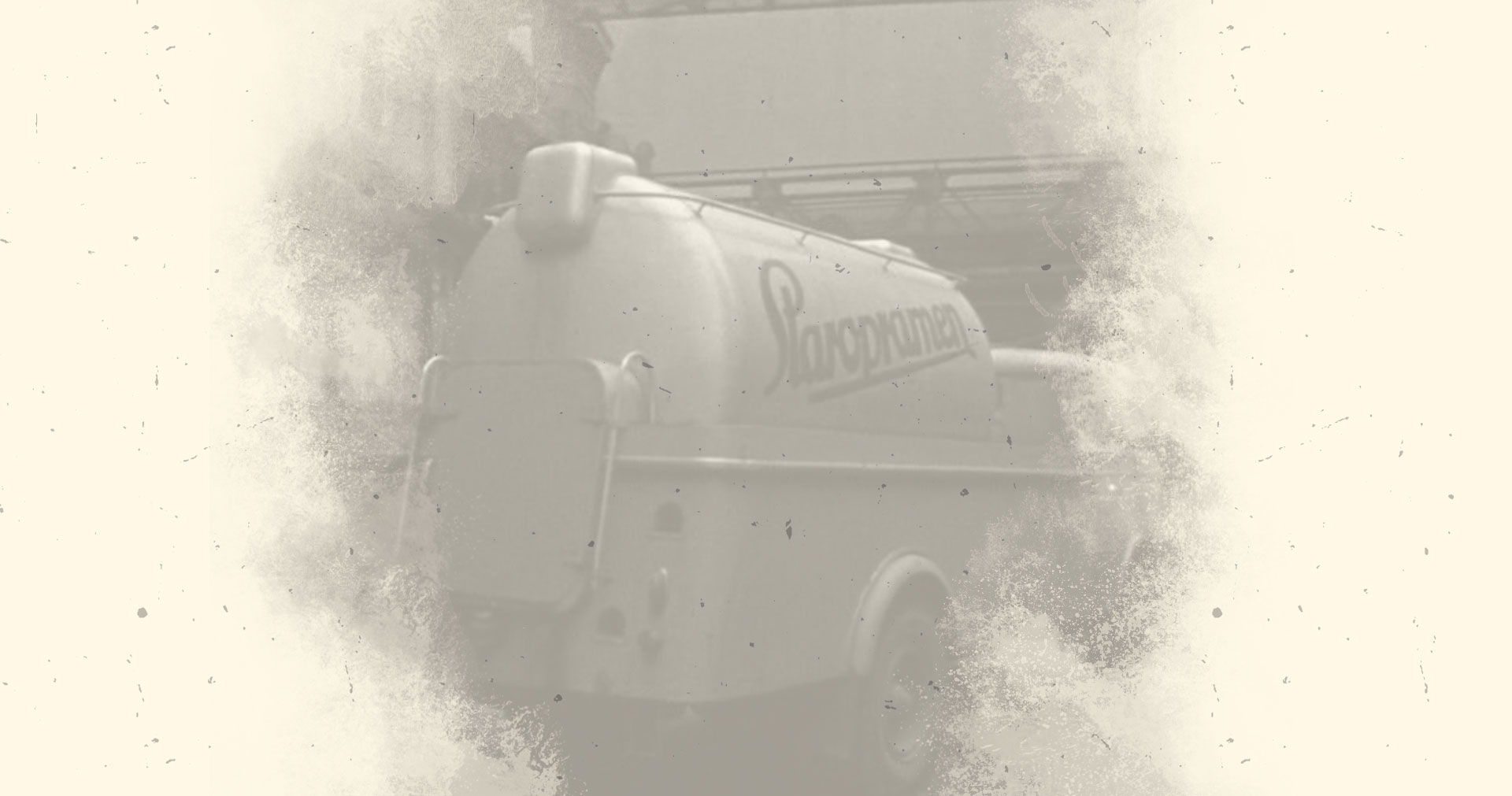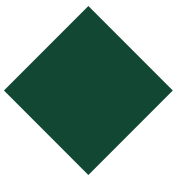 Export
In 1953 Staropramen began brewing beer for export. Distribution started in Austria, Germany, and Switzerland and then in the USA. The popularity of the beer grew, and so did production, which in 1960 exceeded and important milestone of 1,000,000 hl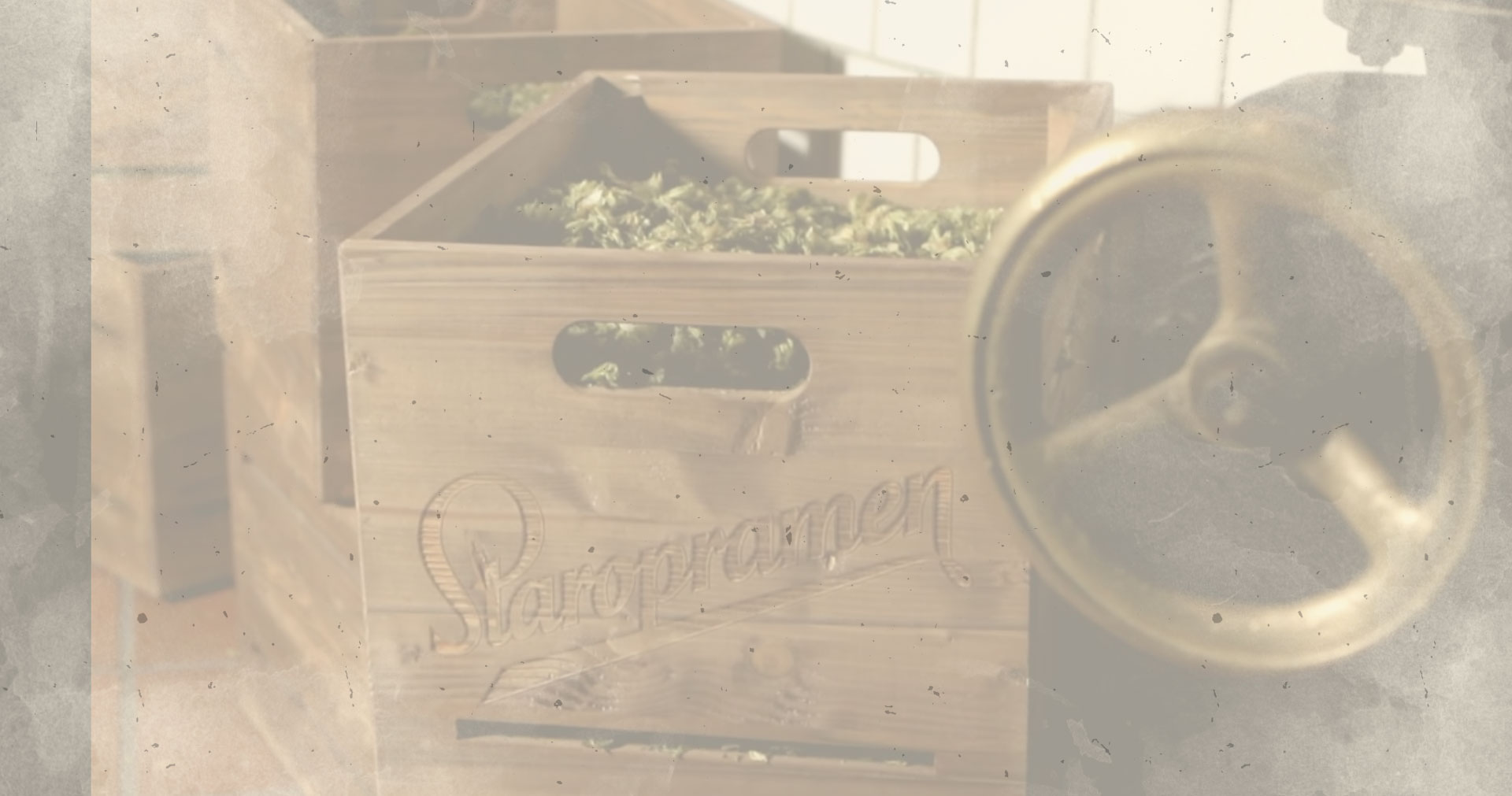 Packaging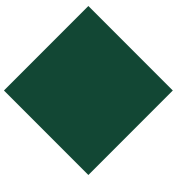 In 1992, Staropramen was the first to change then available packaging for draught beer to today's modern KEG type. Year 2006 brought yet another step-change when unified NRW bottles were abandoned for the green bottle, quite unusual choice at the time. Staropramen enriched the Czech market with the first multipacks of beer and self-cooling kegs.
Staropramen worldwide
The quality of the beer is appreciated in more than 38 countries all over the world. Staropramen is going confidently towards future, following its own path to make a perfect beer by combining tradition, modern technologies and innovation.